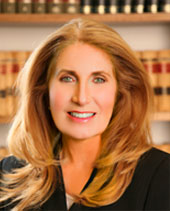 How Do I Get Started with My Estate Planning?
» Getting Started

» Estate Planning Questionnaires
---
Mary Anne Vance was voted "Top Attorney" by Seattle Magazine, and "Super Lawyer" by Washington Law and Politics magazine.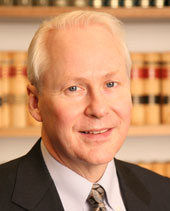 Our own Ken Taylor authored the Estate Planning chapter of the 2016 Washington Lawyer's Practice Manual, published by the King County Bar Association.

See our improved Estate Planning Questionnaires. Even if you don't need to revise your estate plan, we recommend you complete an updated questionnaire for your own records.
Mary Anne had these Speaking Engagements in December:
December 9: "Wills and Trusts"
King County Bar Association

December 19: "Ultimate Guide to Probate"
National Business Institute

» February 17, 2017:
Click here to read our latest "Hot Topic"