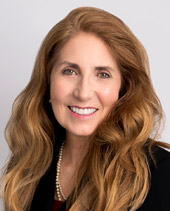 How Do I Get Started with My Estate Planning?
» Getting Started

» Estate Planning Questionnaires
---
Mary Anne Vance has, for the 9th consecutive year, been honored as one of the Best Lawyers in America in the practice area of Trusts and Estates.
Check out our newly revised Estate Planning Questionnaires. This is the single best way for you to organize your important information for your heirs. It's free and easy to do.
HOT TOPIC for June 13, 2022:
» Evaluating an older person's decisional capacity is critical to their well-being. Some tools to help get the job done.
Watch Mary Anne explain the importance of beneficiary designations in your retirement accounts as seen in Reed Longyear's January 20, 2022 Webinar on Estate Planning.
» Watch Now